A popular band, 'Girish and The Chronicles', is currently on its month-long tour to Dubai.
'Girish and The Chronicles' is a popular Hard Rock/Heavy metal band of the country.
This four-member band is from Gangtok in Sikkim and is currently based at Bengaluru in Karnataka.
The band members are Girish Pradhan in Vocals/Guitars, Suraz Sun in Lead Guitars, Yogesh Pradhan in Bass Guitars and Nagen Mongrati in Drums.
It may be mentioned that the band will be performing in some of the top venues of Dubai.
This is their 3rd visit to the gulf country. Their first and second visits took place in 2014 and 2016 respectively.
The band is scheduled to be back to India during the mid week of May, which is followed by some gigs that are lined up for the following months.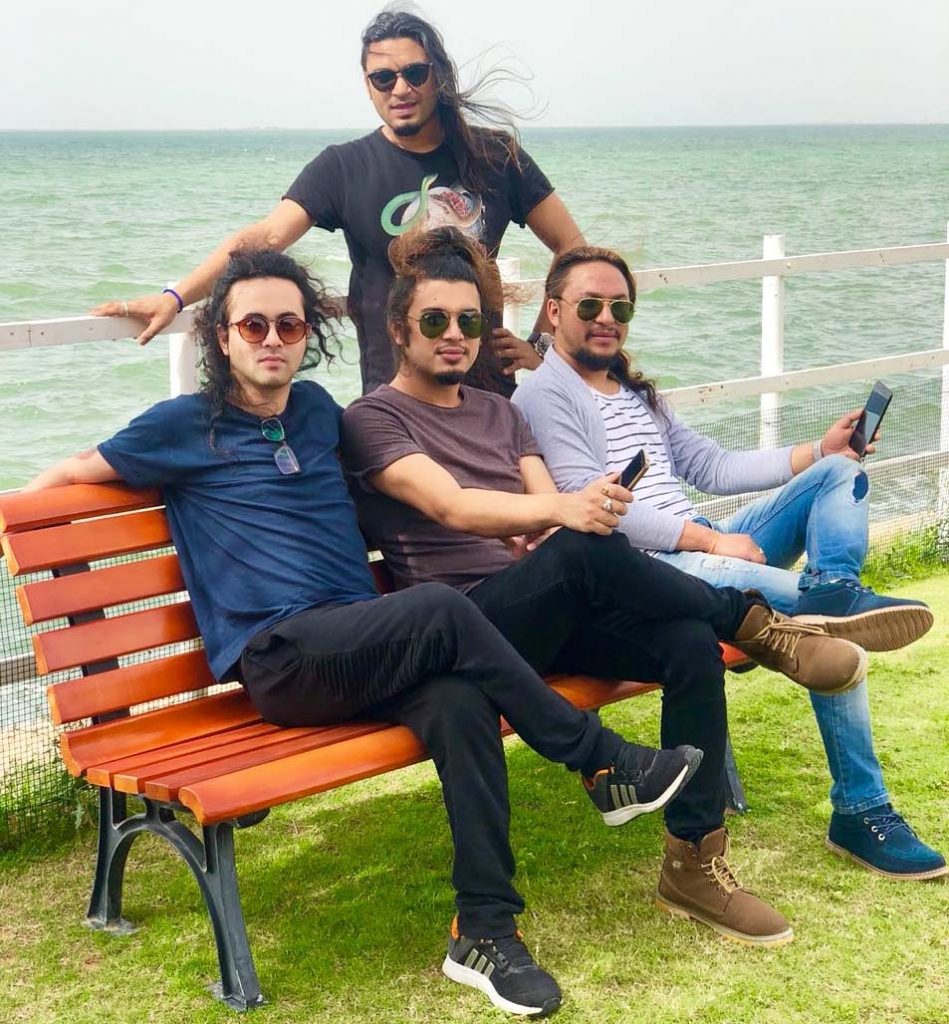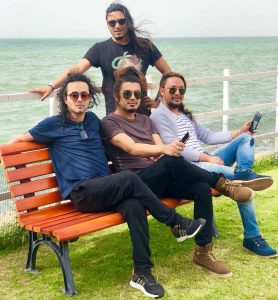 Currently working on the production of their 2nd album, the band will be releasing their new single, 'Walking the Line' soon.
The originals of the band from Sikkim don't have much limitation in subjects ranging from day to day struggles, wars, to relations and the onstage, backstage, offstage rock and roll band experiences.
With a mixture of Power Ballads sounding material and Hard Rock/Classic Metal sound, the band targets their fans who strive to hear a sound that is closer to the '70s, '80s era.
The band, which began their musical journey with their first single 'Angel', started recording singles from 2009.