Pandi Targain and Karishma Subba of Sikkim have recently represented the country in the prestigious 52nd Asian Body Building & Physique Sports Championship 2018 held from 2 to 8 October at Pune, Maharashtra.
In the championship, Pandi Targain won a silver medal in women's sports physique and a bronze medal in women's sports physique upto 164 cm for the country and Karishma Subba stood fifth in women's junior model physique.
35-years-old Pandi is a certified fitness trainer currently based in Delhi, while 21-years-old Karishma is a fifth semester student of Burtuk Government College and is also the current State champion of strength lifting, power lifting and weight lifting. Pandi has already represented the country in different competitions while it was Karishma's debut  in the international level competition.
The selection trial for the Team India for upcoming 52nd Asian & 10th World Body Building & Physique Sports Championship 2018 was held on September 1 at Raipur, Chhattisgarh in which a four-member team of BBPLAS had participated and duo secured their berth in the Team India.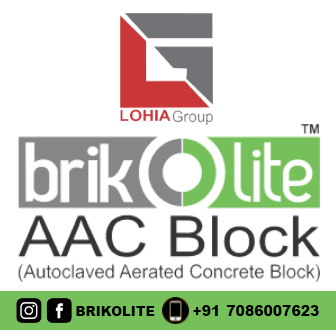 Sharing her experience about the championship on Thursday, Karishma expressed her happiness and satisfaction with their performance in her debut in the international championship. "It was a proud moment for me to represent my country although I could not win any medal in this tough competition but it was a learning experience for me to prepare harder for upcoming competitions,".  She stated that it was her dream to represent the country in the international competitions. She also assured to give her best for Sikkim and the nation in future.
Body Building & Power Lifting Association of Sikkim [BBPLAS] general secretary, Pema WD Bhutia congratulated both athletes from Sikkim for their outstanding performance for the country in the Asian championship. He mentioned that Pandi has also qualified for the upcoming 10th World Body Building & Physique Sports Championship 2018 to be held at the end of this year in Thailand.
He appreciated Karishma's performance in her debut appearance. "She has lots of potential to do better in the national and international competitions in the coming days and she just needs support and encouragement to continue her good form. Our association would always extend support to her and other young athletes to take them to the higher level," he said.
He informed that BBPLAS will be organizing the state-level power lifting competition in November and followed by Mr Sikkim contest in December this year.