Sikkim Krantikari Morcha (SKM) president PS Golay and Hamro Sikkim Party (HSP) vice-president Bhaichung Bhutia had a closed-door meeting here on Tuesday. The meeting between the two leaders lasted for around 40 minutes.
Speaking to media persons here after the meeting, SKM president Golay said the meeting was 'very fruitful and positive' and both the parties discussed on issues concerning the people of Sikkim.
"We had discussions on how to take all our programmes forward in the interest of Sikkim and its people," said Golay.
SKM president Golay said during the meeting, they decided to convene another meeting along with the Central Executive Committee (CEC) members of both the parties on January 31, 2019 to discuss on the possibilities of alliance between the two parties and other issues.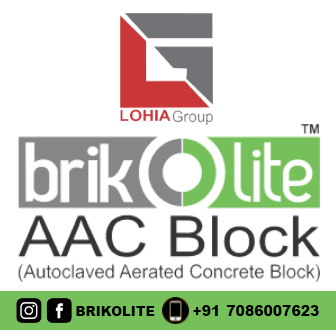 HSP vice-president Bhutia said during the meeting they discussed on various issues concerning the State.
"We will go forward with our programmes in the interest of the people of Sikkim after a discussion in another meeting to be held on January 31 regarding alliance and other issues," said Bhutia. He added that HSP has been working for the people of Sikkim and is committed to fulfil their hopes and aspirations.
Responding to media queries, Golay said, "We have discussed to work together in common interests with everyone who wants to fight against the present system. We discussed only on issues of the people of Sikkim and we don't have any personal agenda. Our only agenda is to work for Sikkim and its people."
In the same vein, Bhutia also said they have no personal interest or agenda.
"We are not in the politics to be MLAs or Ministers but we are here in politics purely for the people of Sikkim. But the Chief Minister of the State is only concerned over his seat and has been doing politics to save his seat and not doing politics for the people of Sikkim," he said.
While responding to queries on the party president of HSP, Bhutia said the HSP will declare its president in a democratic manner within this month.