The COVID-19 positive cases in Sikkim have reached 63 with five new cases reported on Sunday.
The latest COVID-19 health bulletin issued by the director general (DG)-cum-secretary stated that of these five cases, two are from East district and three from West district.
All of them were under institutional quarantine.
All the five persons, including two women, are reported to be asymptomatic and they have been shifted to the COVID-19 isolation ward of the STNM Hospital.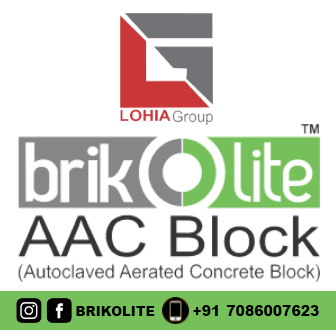 All the three quarantine centres where they were kept have been converted into containment zones.
All the primary contacts and persons placed in these quarantine centres have been tested, and all of them were reported to be negative.
The samples of the drivers of the 12 buses, which ferried the passengers who were tested positive in the past two days, have been sent for testing.
The samples of frontline workers lending their services at the borders and screening camps totalling about 190 are being tested.
On Friday, 50 people, mostly returnees from Mumbai, tested positive for COVID-19.
The Himalayan state was free from the novel coronavirus till a 25-year-old man, who had returned from Delhi, tested positive for the disease on May 23.
The first COVID-19 patient of the State and four others have been cured and released from hospital.