Sikkim Rajya Sabha MP Hishey Lachungpa took oath as the member of the Upper House of Parliament on Tuesday.
Lachungpa was re-elected for the second consecutive term by the ruling Sikkim Democratic Front (SDF).
Lalchungpa took oath as the Rajya Sabha MP in Hindi.
Both Houses of Parliament reconvened on Tuesday for the second part of the Budget Session after a month-long break.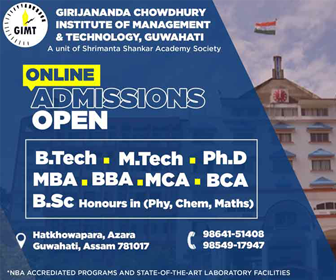 Interacting with the media after the oath-taking ceremony, Lalchungpa, the Sikkim MP expressed his gratitude towards the State Chief Minister Pawan Chamling, the legislators of the Sikkim Legislative Assembly and the people of his State in general for their unstinted faith in him.
Lachungpa also added that he will strive to pursue pending issues of the State with the Central government and other matters raised by the party and the leadership.