Sikkim Police thrashed Kalimpong United 7-0 on Wednesday to enter the final of 1st Dr Bhim Rao Ambedkar Football Tournament being played at Gangtok.
The home team played an attacking game from the start and Sangay Bhutia scored an early lead for Sikkim Police in the 9th minute and soon completed his brace in the 16th minute to extend the lead to 2-0. Sikkim Police took 3-0 lead with another goal by Bir Bahadur Pradhan in the 34th minute of the first half.
In the second half, Kalimpong United conceived an own goal in the 53rd minute when its players were struggling to bounce back into the match. Bir Bahadur Pradhan also completed his brace in the 63rd minute to extend the lead of Sikkim Police to 5-0.
With last minutes goals by Pema Wangyal Bhutia in the 88th minute and Tempo T Bhutia in the additional time, Sikkim Police secured its berth in the final of the tournament with a thumping 7-0 victory.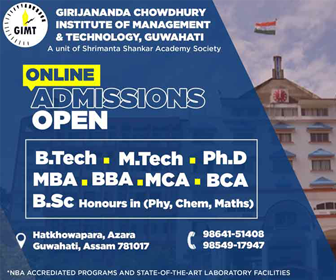 Sangay Bhutia has been adjudged as the man of the match for his outstanding performance in the semi-final match.
Sikkim Aakraman Football Club will take on Brotherhood Football Club in the second semi-final match on Thursday afternoon.
The tournament is being organised by All Sikkim Scheduled Caste Welfare Association.