The Sikkim Krantikari Morcha (SKM) party released its vision document – Vision Sikkim – during its election campaign meeting at Jorethang in South Sikkim.
The party has asserted that it would implement each and every programme of the vision document in Sikkim in the interest of the people of the state.
The vision document of the SKM party has been divided into two parts.
The first part contains different chapters under the topic of 'Democracy and Revolution', while the second part speaks about programme, plans and policies of the party.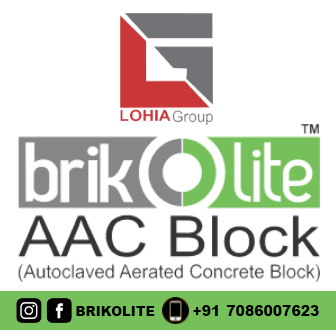 The vision document also has a message of SKM president PS Golay and a note of the author, Dr Shiva Kumar Sharma.
Addressing a press conference here on Monday, SKM general secretary Dr Shiva Kumar Sharma, who is also the in-charge of the vision document, stated that vision document has the thought and vision of the SKM party president on how to build tomorrow's Sikkim.
He added that with the vision document, the SKM party was ready to tell the people about its governance and programmes and policies for the people.
He added that this document has touched every issue of the state.
"SKM party is ready for the ensuing election with its manifesto and vision document and now the people of the Sikkim have an alternative in the state. So, the people of Sikkim need to deliver their responsibility by casting their vote wisely to the right party," Dr Sharma said.
Former Lok Sabha MP Nakul Das Rai congratulated Dr Sharma and his team for bringing out the vision document.
He alleged that the SDF party has been lacking programmes and policies and vision for the state.
He further alleged that the policies of Sikkim have been decided by one man in SDF government and no leader of the party and people of the state are consulted before framing any policy.
Rai also alleged that the CM never thinks about merit and demerit of any decision.
He also spoke about various programmes for women and other sections mentioned in the vision document.