Sikkim Krantikari Morcha (SKM) on Sunday exuded confidence that the party would form the next government in the State in ensuing Assembly elections next year.
The party's acting president Kunga Nima Lepcha and chief coordinator Sonam Lama said that the SKM led by its president Prem Singh Golay will show Sikkim 'how democracy functions' once the party comes to power.
The duo said this at the SKM Students Front programme at Nam Nam in Gangtok.
Sonam Lama, the Sangha MLA, also expressed the party's confidence to bring a 'parivartan' (change) in 2019.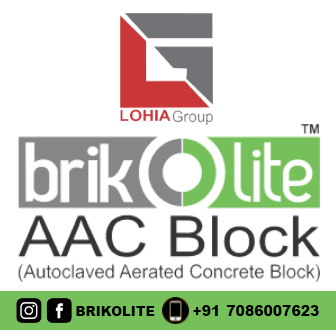 Hitting out at the ruling Pawan Chamling government, the SKM leadership said that the present government is running the education system in a negative manner.
Lama further said that if they can't change the system, they will quit from government and leave the party as well.
He also appealed to the people to give the party a chance in the Assembly elections next year.
The two top SKM leaders were addressing the Students' Right Day observed by the SKM Students Front annually against the police lathi-charge of college students protesting against the rise in college fees in 2014.
Lepcha promised that the SKM will upgrade the infrastructure in all government educational institutions and also resolve the problems faced by the teachers.
He also promised to provide better health facilities in all district hospitals and primary health centres.
Exhorting the youths, the SKM leadership said that the youth of Sikkim in the present time have a big task at hand.
The leaders urged the youth to impress upon their parents to exercise their franchise wisely in the coming Assembly elections.