A popular outreach programme of Sikkim Government, Janta Mela [Gram Swaraj Abhiyan] for the year 2018-19 began from the East District, with the first programme held at Paljor Stadium on Wednesday.
Chief Minister Pawan Chamling was present as the chief guest. Beneficiaries under five Block Administrative Centres – Duga, Khamdong, Martam, Ranka and Nandok – were covered in the first Janta Mela.
The Gram Swaraj Abhiyan, popularly known as Janta Mela, which is a unique endeavour of  Sikkim Government, was launched in the year 2008.
The public outreach program aims to ensure that welfare schemes and benefits earmarked for distribution to beneficiaries are handed over in public events by the CM.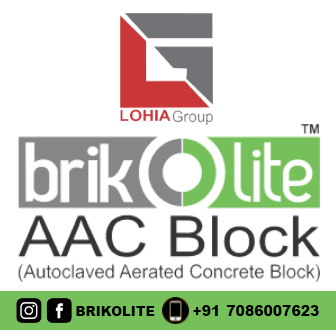 Apart from distributing benefits in cash or kind, the objective of the program is also to make people aware of the people-centric policies and programs of the Government.
It also serves as a platform for people from the rural areas to directly interact with the Chief Minister and place their demands and grievances.
After formally inaugurating the program, the CM handed over token grants/benefits in cash and kind to beneficiaries from different parts of the district. Some of the items distributed on the occasion were electronic rice cookers, water filters, compost bins, sound system, samajik seva bhatta, financial assistance for purchase of religious robes, oxen for ploughing and breeding, milch cow, financial incentive for setting up business enterprises to disabled persons.
Similarly, token incentives were also handed over to beneficiaries of 'Proud Mother Scheme', grant-in-aid to religious institutions under Ecclesiastical department, and incentives for community investment under State Rural Livelihood Mission.
A significant addition to this year's programme is the distribution of allotment orders to eligible beneficiaries under 'Land Bank Scheme' to Sukumbasis (Landless). This welfare Scheme is a recent government decision and entails allotting available Government lands to Sukumbasis.
In his address, the CM claimed that the government in the last 24 years has delivered on all the promises made, and has implemented all the stipulated schemes and programs.
He informed that forty different types of benefits were being distributed during this Janta Mela which is worth Rs 1000 crores covering a total of 1,42,988 beneficiaries.