As a part of global celebration of World Environment Day 2018, a Riverfront Cleaning Programme along Rani Chu and its adjoining streams in East Sikkim was carried out by Department of Forests, Environment & Wildlife Management Department, Government of Sikkim, in collaboration with MOEF & CC, Government of India, on Tuesday.
The cleanliness programme was flagged off by Additional PCCF-cum-Chief Wildlife Warden, CS Rao and Deputy Mayor Lhasey Doma.
On the occasion, a rally was taken out from Ranipool Bazaar to Ranipool Bridge which was participated by students of Biraspati Parsai Senior Secondary School and officials of line departments.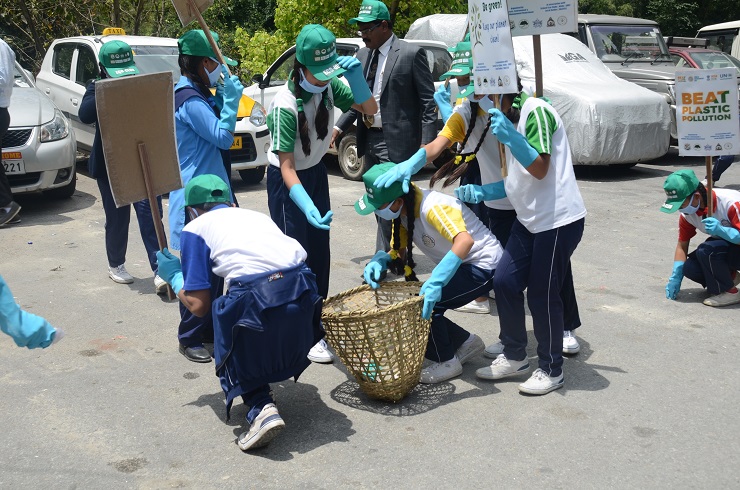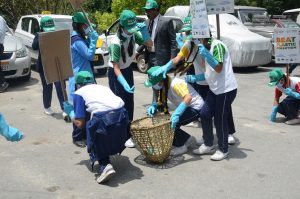 The cleanliness drive will continue till June 5.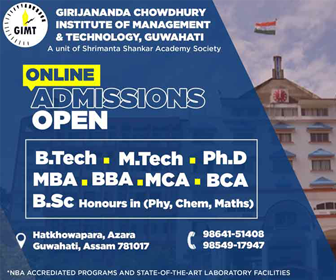 The theme for World Environment Day 2018 is 'Beat Plastic Pollution' for this year.
It is informed that the cleanliness drive will have the participation of eco club volunteers from different schools and colleges, NGOs, local stakeholders along with the active involvement of GMC and its officials.
Rao mentioned that the government has been committed to promote the World Environment Day through a series of such cleanliness activities and events to generate strong public interest and participation.
He appealed to every individual to participate in the event and to keep the State neat and clean.