Sikkim government's Dhara Vikas initiative bagged the Skoch award of merit and prestigious Skoch Gold Award in water sector for this year.
Dhara Vikas is an initiative of the state government's RMD department.
The award was presented at a function held at Constitution Club, New Delhi on Friday.
Skoch Group is a think tank dealing with socio-economic issues with a focus on inclusive growth since 1997.  It is also known for instituting India's highest independent civilian honours in the field of governance, finance, technology, economics and social sector.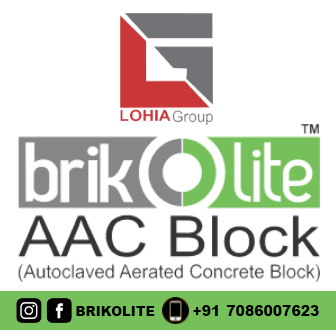 RMD additional secretary Sarika Pradhan, OSD Subash Dhakal and State Dhara Vikas coordinator Pem Norbu Sherpa received the award.
As a part of climate change adaptation and the urgent need for ensuring water security, the State RMDD had conceptualized the Dhara Vikas initiative to revive the State's drying lakes, springs, and streams in 2008.
The core thrust of Dhara Vikas is to catch the surface runoff water and use it to recharge groundwater sources.
The initiative launched under the centrally sponsored MGNREGA with technical support from other government agencies focuses on the drought prone gram panchayats of south and west districts.
It has helped revive more than 60 springs and revived two dried-up lakes to its natural state and de-concretized hill top lakes and converted into recharge structures, reports The Sikkim Express.
Till date 630 hectares of technically identified recharge areas has been covered with recharge intervention.
More than 2,500 springs have been mapped in GIS platform and developed an android based spring data management system.
The initiative has earned laurels in national and international platform as an effective scientific technique to revive the drying natural springs in the mountain areas.