In continuation with its umbrella rally in the State, the ruling Sikkim Democratic Front (SDF) party has taken out an umbrella rally in the capital city of Gangtok on Tuesday.
A huge gathering of the ruling party supporters carrying umbrella from constituencies of in and around Gangtok have came together in the rally.
The rally started from Old Guards Ground and covered the route of Zero Point, Hospital Dara, Deorali and finally concluded at the SDF party head-office.
The rally was participated by senior leaders, MLAs, mayor, councillors and workers of SDF party.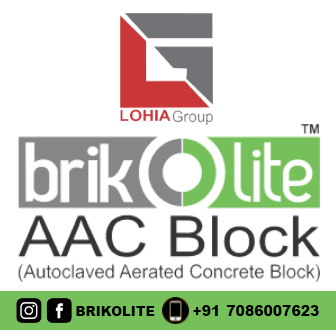 It is informed that such initiative will revive the party workers to work more actively to take the ideology and principle of the party to the masses.