Nationalist Sikkim United Organisation (NSUO) is organising the second Samjhauta Diwas to commemorate the historic Tripartite Agreement in Sikkim on May 8 here at Bhanu Park. NSUO has appealed to political and non-political organisations and people of Sikkim to be part of the event.
Addressing a press conference here on Sunday, NSUO coordinator, Tshering Wangchuk Lepcha said the importance of Tripartite Agreement was historic as it holds the paramount importance to every Sikkimese people. "The government of India also refers to the terms and conditions of May 8 Agreement while formulating policies and programmes for Sikkim even today," he said.
Lepcha said Samjhauta Diwas has been deliberating on various divisive issues surfaced in the present Sikkimese society. He informed that the first edition of Samjhauta Diwas at Dhanukay in East Sikkim received encouraging response and was successful. He further informed that the first edition of the event passed four resolutions which were submitted to the Governor, Chief Minister, Chief Secretary and Home Secretary. These four resolutions were on Inner Line Permit, safeguard of 371 F, to declare song Jahan Bagcha Teesta Rangeet as the state anthem to sing after the national anthem in the state and to declare state holiday on May 8.
An NSUO member, Passang Sherpa said this event is above political ideology and agenda so anyone who wants to participate in the event should come as a genuine Sikkimese. He added that the proper knowledge on the 371F and May 8 Agreement would bring all political parties and people together in a single platform. He further said the event has been targeted to educate the people on these issues properly.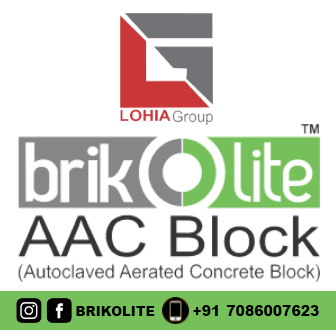 The event will have representatives from political and non-political organisations as key speakers. The organizers of the event have invited leaders of ruling and opposition parties. "If any political parties and leaders fail to participate, they will be considered as against Sikkim and Sikkimese people," they said.