Sikkim government has roped in music maestro AR Rahman to make him the Sikkim brand ambassador. Government will make official announcement in this regard on the inauguration of Sikkim Red Panda Winter Carnival 2017 here on January 8, 2018.
Sikkim Tourism Minister, Ugen T Gyatso Bhutia announced this during a press conference of the upcoming mega event, Sikkim Red Panda Winter Carnival 2018 on Monday evening. The carnival is scheduled to be held from January 8 to 18 2018 at Gangtok in series of musical, traditional, cultural and other events.
Addressing the press conference, the minister said AR Rahman has already given his consent to be the brand ambassador of Sikkim.  On January 8, the government will make official announcement naming AR Rahman as Sikkim brand ambassador here at Paljor Stadium. He added this will help for the further promotion of Sikkim in the national and international levels. Bhutia informed that AR Rahman would also be conducting a grand concert in next few months with few songs on Sikkim. Government will discuss the date for the concert during his visit to the carnival.
"Although the carnival will be held from January 8 to 18 but various tourism related activities will continue till the end of April throughout the State," the minister said. He informed Bollywood actress Priyanka Chopra will visit Sikkim for the release of her own production movie 'Pahuna' on April 6.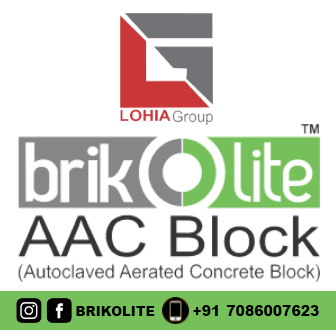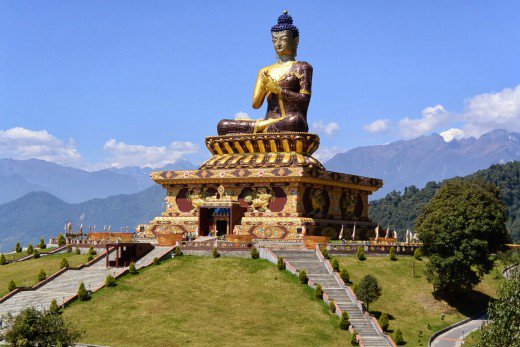 "This winter carnival is not only of Tourism Department but of all tourism stakeholders and people of Sikkim. So it is the collective responsibility of everyone to come together for the promotion of Sikkim and its tourism to the national and international levels," he said. He appealed to the people of Sikkim for their active participation in the Carnival. He also appealed to youths of Sikkim to come forward to take advantages of immense opportunities in tourism in the state.
Other highlights of the carnival are Red Panda International Beat Contest which carries the total prize money of Rs 7 lakh, fashion show, musical presentations by bands and artists from within and outside the state, Riders Meet of international bikers on January 14, traditional food stalls, adventure sports activities and others.
"Talks are on to bring singers like Papon, Jonita Gandhi and Nakash Aziz during the carnival," he said. Bhutia further said the tourism related activities will end with Baishaki festival in a grand manner in April.
"Our Chief Minister Pawan Chamling will become the longest serving CM of the country next year by breaking the record of former CM of West Bengal, late Jyoti Basu, which will be a proud moment for the people of Sikkim," he said. He also stated that the CM has already received various achievements, recognition and awards in the national and international level for his dedicated works for Sikkim and its people.