NE TAXI, a taxi app can help anyone unfamiliar with the Northeast region, book customised trips via its website and mobile app; up to a year in advance.
Developed by 23-year-old Rewaj Chhetri, travellers can choose to rent a car or a minivan for local sightseeing, single and round-trip outstation rides or packaged itineraries that connect the eight Northeast states and West Bengal.
Driver details are immediately sent to the customer to ensure there is no overbooking. The drivers are all vetted by the company and can speak both Hindi and English, reports Conde Nast Traveller.
The startup has around 800 vehicles in 65 destinations, and has completed over 15 lakh trips.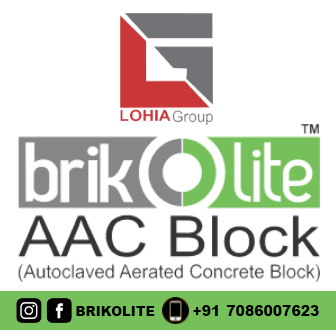 The passengers who have booked the services of the company, are mainly families from Maharashtra and Gujrat.
A new option has been added called the NE Share, where customers can carpool.