North Sikkim which was reeling under multiple landslides following heavy rainfall during the last week finally saw some respite with weather clearing up from Sunday.
The district administration carried out the task of restoration of essential services in the district. The Power department finished the task of restoration of the damaged electricity connections in the district.
Engineers and field staff of the department restored the supply in record time. Water supply to most parts of Mangan has also been restored by the PHE department.
The quick response team and Forest department has finished clearing all the danger posing trees in Mangan town.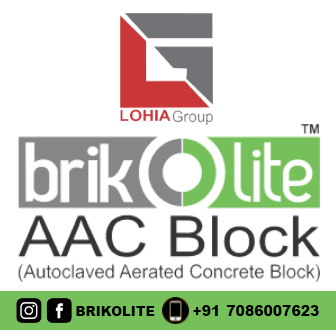 The Indian Army posted in North Sikkim and the India Air Force carried out helicopter services for the stranded tourists and local public which included elderly personnel, women and children.
A pregnant lady and her husband were also evacuated. In addition, medical aid was also provided to people having medical problems before airlifting.
Five helicopters did the sorties from 6.30 am in the morning on Monday through which 30 tourists stranded were evacuated from North Sikkim.
In all, 42 people were flown from Chungthang to Gangtok and 22 to Bagdogra, 11 people were airlifted from Mangan to Gangtok and seven to Chungthang.
Two persons were evacuated from Chaten to Gangtok by the helicopters.
Minister and Lachen Mangan MLA T W Lepcha, Dzongu MLA and deputy Speaker Sonam Gyatso Lepcha and Rajya Sabha MP Hishey Lachungpa toured the affected places in the district with the officials to assess the damages.