A day-long International conference on 'Biodiversity and Sustainable Development Goals: Sustainable Livelihood and Protecting the Planet' was held at Chintan Bhawan in Gangtok on Friday.
The conference was organized by the State Forest, Environment & Wildlife Management Department and was inaugurated by Sikkim Chief Minister Pawan Chamling.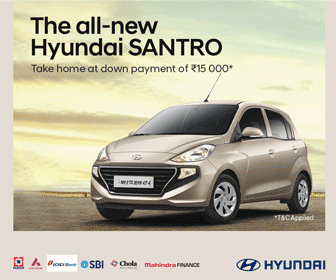 In his inaugural address, the Chief Minister stated that the Himalayas have been life givers in terms of giving water resources to the people living not only in the Himalayan region but also in the plains which act as the granary of the entire country.
He spoke on the subject of biodiversity and how fragile the environment has become in the recent years due to constant human activities.
He expressed that the recognitions of Sikkim's efforts in the area of biodiversity management and increasing the green cover as the greenest state in 1998 and as the first organic state in the country in 2016 were achievements to be proud of.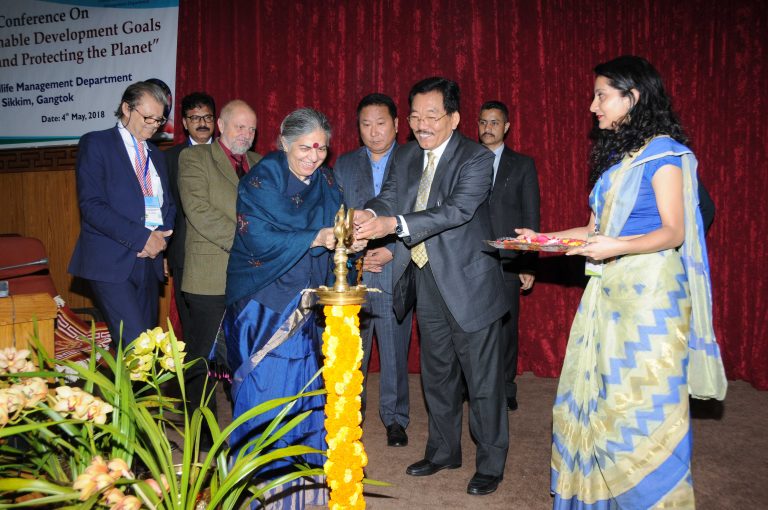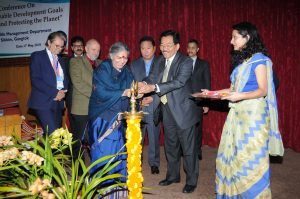 "Twenty three years ago when we took over the reign of governance, we took upon ourselves the task of defining both short-term and long term sustainable development programs for our State. We started to take bold initiatives in wide ranging sectors like education, health, social justice, environment, poverty alleviation etc. I realize there are many commonalities between our initiatives and the sustainable development goals set-up by the United Nations for 2015-2030," the Chief Minister said.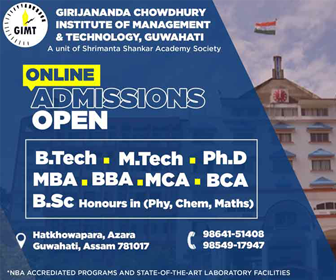 During the programme, a book titled 'Rapid Biodiversity Survey Vol 3 & 4' was released by the Chief Minister and other dignitaries present in the dais.
The inaugural function was followed by technical session of the conference. The conference was divided into five technical sessions with specific themes.