Hamro Sikkim Party (HSP) has decided to approach the Supreme Court against the 'immigrants' tag on Sikkimese Nepali.
The party has passed a resolution on Monday to file a case at Supreme Court in the interest of Sikkimese Nepali for modification or removal of 'immigrants' tag.
Addressing a press conference in Gangtok on Monday, HSP vice-president Bhaichung Bhutia informed that Sikkimese Nepalis wear tag as 'immigrants' in a judgment of the Supreme Court in R C Poudyal versus the Union of India case.
It is informed that the case started in 1979 and the judgment was given by the bench of five judges of the Supreme Court in the year 1992.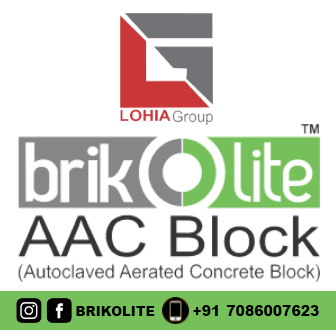 He informed that the party had been preparing the case with a team of lawyers from Supreme Court and now the case will be filed in the Supreme Court by some leaders of the party in few days.
"HSP feels that it was injustice to Sikkimese Nepalis and until immigrants tag would not be removed it would obstruct Sikkimese Nepali in different ways and a larger section of the community has been sentimentally hurt by this word," he said.
He mentioned that even during the merger of Sikkim with the Union of India Sikkimese communities were clearly mentioned as Sikkimese Nepali, Sikkimese Bhutia and Sikkimese Lepcha.
"Immigrants tag cannot be changed in speeches or in the State Assembly but it can only change in the Supreme Court. HSP is not limited up to speeches and promises but has been working on this issue very seriously in the interest of the people of Sikkim," Bhaichung said.
He mentioned that Sikkim Democratic Front party promised to remove immigrants tag in its 1994 election manifesto and also came into the power but nothing has done so far on this issue in these 24 years of the government.
Bhaichung stated that HSP will strongly fight on this issue to give justice to the people.  He stated that this issue was in the interest of the larger section of Sikkim and above the politics so every political and non-political organization need to come together for this cause.
HSP spokesperson, Biraj Adhikari mentioned that the party has taken this big decision to give justice to the large section of the people of Sikkim. He stated that many have used this issue but no one has seriously worked on this issue to give justice to the people. He mentioned the people have bitterness due to this tag. He expressed that HSP was very serious and sincere towards this issue. He urged the people of Sikkim not to see this case as political but to come together on this cause.
The press conference was also addressed by a Supreme Court advocate, Pratap Shankar.