A biopic on former India football captain Bhaichung Bhutia will be made by Anand Kumar, who is working on it.
The biopic is set to showcase the life of the former captain Bhutia. Kumar is currently looking for a a director and lead actor for the film.
Bhutia is excited about the project and believes the filmmaker is the right person to honour his journey.
"I am honoured that people feel that my journey is worth capturing for the big screen. I am certain that Anand will do justice to my story. I hail from a small town in Sikkim, but playing football for India wasn't my only dream. I always wanted to own a professional football club and I realised that dream with United Sikkim (his football club)," Bhutia said.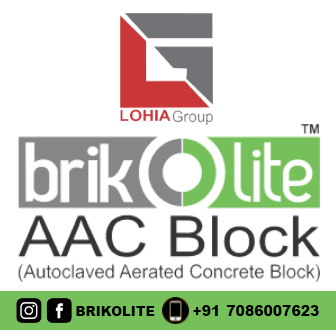 He will be involved in all the creative aspects of the film, the footballer-turned-politician said.
"I want the biopic to be as close to reality as possible. I was concerned about the writing process, but the moment I learnt that Anand has got Prashant Pandey (writer of 'Sarkar', 'Poorna' and 'Raid') on board, I was relieved," Bhutia said.
Anand Kumar is known for Sanjay Dutt-Vivek Oberoi starrer "Zila Ghaziabad". He mentioned that the idea of making a film on football came to him during the 2018 FIFA World Cup in Russia, reports TOI.
Kumar said, "Young kids like football more than cricket. That's why I wanted to make a film on football," the director said. He added Bhutia's story makes for a compelling film.He has won the Padma Shri and has been a role model for many young Indians, who follow the game of football."
With this biopic, Bhutia will join sports personalities like Milkha Singh, Paan Singh Tomar, Mary Kom, MS Dhoni and Sandeep Singh who have been immortalized on celluloid.