The two-day dharna by Bharatiya Janta Yuva Morcha Sikkim state unit against rampant corruption ended on Sunday. BJYM began its two-day dharna here in front of District Administration Centre (East) on Saturday. The youth wing of the party staged this dharna protesting against corruption and demanding CBI investigation in the state.
The first day of the dharna witnessed the participation of leaders from other political parties and members of social organisations.
In his address, BJP state president DB Chauhan said Prime Minister Narendra Modi is in a mission to make India a corruption-free country and the state-unit of the party has also been working on the same line by raising its voice against the corruption in Sikkim.
"We want to give message to the state government that BJP would not compromise with any situation to eradicate corruption from the state," he said.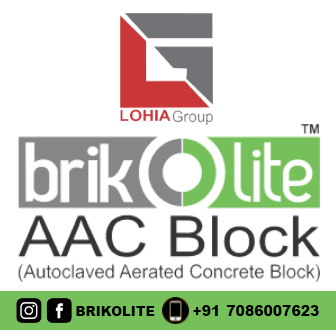 He said the state-unit of the party is in the constant touch with the Centre on the issue of corruption in the state.  Chauhan mentioned that the recent Income Tax raid in the property of a senior contractor of Sikkim was the action by the Centre against prevalent corruption in the state. He added the state will witness more such raids in near future.
"BJP is in the mission to end corruption, suppression and exploitation soon from the state. So, we would like to urge youths and people of Sikkim to support the party in this mission as these are not just issues of BJP but of entire people of Sikkim," he said.
BJYM president, Laten Sherpa lashed out the state government on various issues. He alleged the ruling party has been running the autocratic government in the state and has failed in various pro-people issues and activities. He urged youths of Sikkim to come together to work in the interest of Sikkim.
Sikkim Krantikari Morcha acting president, Kunga Nima Lepcha slammed the ruling party for financial and political corruption in the state. He urged everyone to come together to make Sikkim a corruption-free state. He also appreciated the initiative of BJYM president Sherpa against corruption in the State.
SKM chief coordinator, Sonam Lama stated that all opposition parties in the state were totally against the rampant corruption in the state. He also appealed to all oppositions to come together and fight against the ruling government to eradicate corruption from the state.
Sikkim Subject Committee vice-convener, Nawin Kiran Pradhan stressed the need of CBI investigation to control rampant corruption in the state.
BJP member Birbal Subba alleged that the ruling party had done nothing to reserve seats for Limboo and Tamang in the State Assembly.