Rainbow Hills Association (RHA) of Sikkim has announced to organize the first-ever Queer Pride Parade in the State end of this month.
RHA in association with Darjeeling-based Miitjyu Society is taking out Queer Pride Parade for the first time in Sikkim on January 27 next in the capital.
RHA is a recently formed Gangtok-based organization working for the welfare of lesbian, gay, bisexual, transgender, queer or questioning and intersex (LGBTQI) community and campaigning for their equality and acceptance in the society.
This was announced in a press conference in Gangtok on Thursday, which was addressed by RHA co-founder, Tshering Wangchuk Lepcha, Miitjyu Society, Darjeeling founder Lakpa Tamang and a Sikkim University research scholar, Lhamu Dukpa, who is doing research on transgender.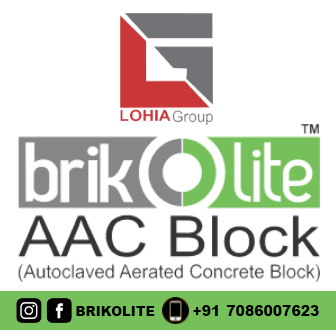 Addressing the press conference, Lepcha mentioned that the first-ever Queer Pride Parade will be taken out on January 27 next in the capital.
He added that the parade was scheduled to be taken out from Deorali and will conclude at Titanic Park or Paljor Stadium depending upon the permission from the authority.
He mentioned that the main objective of the parade was to create mass awareness among the people to equally treat and accept LGBTQI members like others in the society and to remove related stigma.
Lepcha mentioned that another objective of the event was to protest and condemn the Transgender Bill 2018. He added that the parade will also have the participation of LGBTQI community members from Darjeeling and Siliguri and their supporters.
"We would like to request every individual and organizations of Sikkim to come forward to support their rights and welfare of LGBTQI community of Sikkim with their participation in the first ever Queer Pride Parade in Sikkim," he urged.
Tamang informed that Miitjyu Society has taken out the first Queer Pride Parade on the occasion of the Human Rights Day 2018 on December 10 last at Darjeeling and received the tremendous support from all sections of the society.
He added that the parade was successful in giving the clear message to the society that LGBTQI was also part of the society and to accept them equally.
Likewise, Dukpa mentioned that the queer pride parade for the first time in Sikkim will have a series of musical and other awareness events to give message to the society to clear the stigma related to LGBTQI community.