Secretary to Tourism & Civil Aviation Department, Government of Sikkim, C P Dhakal has expressed that the release of the State Tourism Policy was a big achievement for the Department and people of Sikkim.
He added that the State Tourism Policy will help to further promote sustainable tourism in the State and will also help tourism stakeholders.
The Chief Minister Pawan Chamling has released the long awaited Sikkim Tourism Policy 2018 on the occasion of Independence Day celebration on August 15 at Paljor Stadium.
Addressing a press conference in Gangtok on Monday, Dhakal mentioned that the State Tourism Policy was an outcome of a long drawn participatory process comprising of a series of brainstorming and successive meetings with the tourism stakeholders, scholars, experts and officers from various line departments.
He stated that the task of drafting the policy had been entrusted to WWF-India and Ecotourism and Conservation Society of Sikkim (ECOSS) by the Tourism and Civil Aviation Department.
It is informed that the draft Tourism Policy was also put up for comments on the Tourism Department's website to seek inputs from the public at large, and the suggestions reviewed and incorporated into the final draft.
A press release informed that tourism in Sikkim has seen tremendous growth in the past few decades with total tourist arrivals reaching 14.25 lakhs in 2017 and the State has now transformed into a well-known tourist destination and a testimony of its progress in this sector has been the many awards and recognitions, both at the national and international level.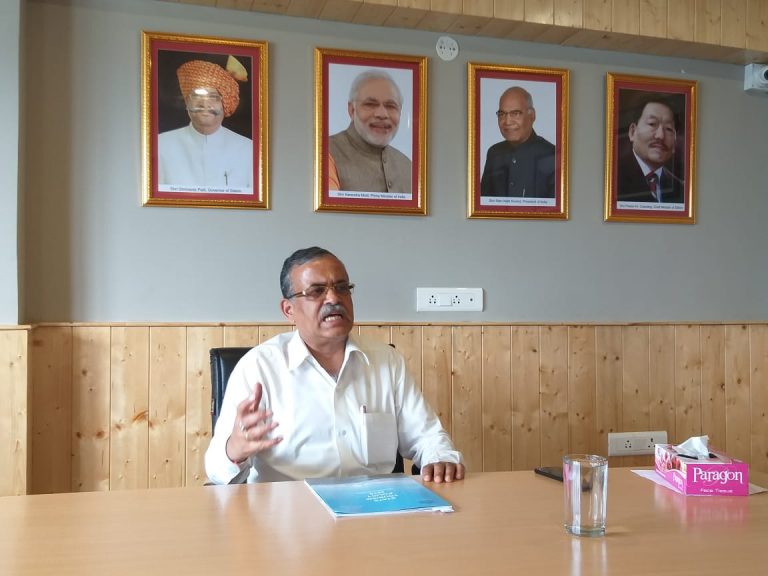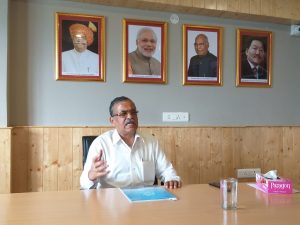 In order to achieve the vision and goals of the policy, a set of objectives and strategies have been laid out that emphasize on establishing and strengthening institutional structures to promote, manage and implement responsible tourism in Sikkim.
The policy also talks about enhancing the skills and capacity for quality service delivery in tourism sector and seeks to bring synergy between the various training and capacity building efforts that are underway in the state through different agencies, and to provide uniform training modules through concerted efforts of all stakeholders.
Promoting standards and certification for the tourism industry is another important objective that the policy includes, looking at all sectors of the industry from hotels to home stays, travel operators, guides, drivers, etc.