The much awaited historic inauguration of the Pakyong airport in Sikkim has been rescheduled to September 24.
There has been a change in Prime Minister Narendra Modi visit to Sikkim for the inauguration of the Pakyong airport, Sikkim's first and the country's 100th airport.
Also read: Final touches on for grand inauguration of historic Sikkim airport
Earlier, the inauguration was scheduled for September 23, but now the Prime Minister will inaugurate the airport on September 24, that is on Monday instead of Sunday.
The Prime Minister will also address the public at St Xavier's School ground at Pakyong after the inauguration.
The Prime Minister is scheduled to reach Sikkim on September 23.
Also read: Sikkim locals affected by airport project demand proper compensation
The picturesque Greenfield airport at Pakyong is about 30 km away from Gangtok.
The airport is spread over an area of 206 acres, just above Pakyong town. It has a runway of 1.7 km long and 30 m wide.
It is expected that the airport once operational will bring multi-dimensional benefits for Sikkim and the people of Sikkim, in sectors like tourism, orchids, organic farming and the likes.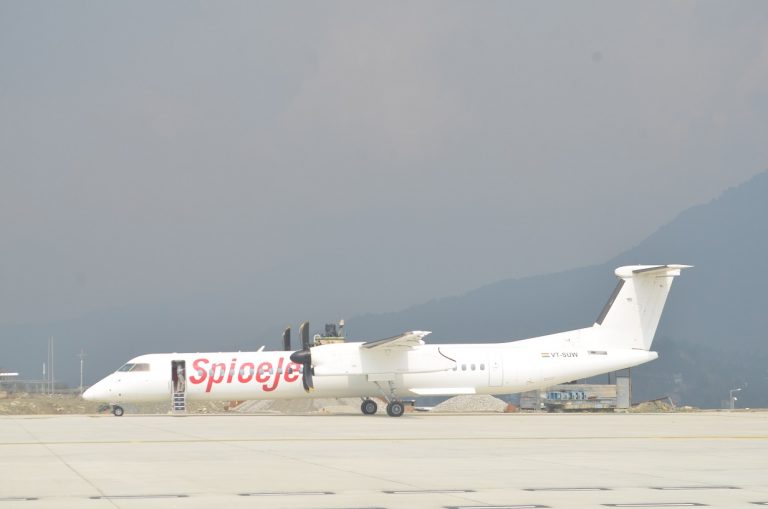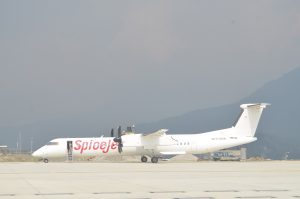 Earlier, Indian Air Force's Dornier 228 was the first aircraft to be tested from Pakyong airport on March 5 this year. Following this, SpiceJet conducted the successful test flight of the 78-seater Bombardier Q400 from Kolkata to Pakyong on March 10 leading to security clearances for commercial operations.
SpiceJet has been granted permission to operate from Pakyong under the Union Civil Aviation Ministry's UDAN (Ude Desh Ka Aam Nagrik) scheme for enhancing regional connectivity with the cap on fares for the routes is Rs 2,600.
SpiceJet has decided to start Pakyong-Kolkata flights from October 4. After that, Pakyong-Guwahati route would be added from October 16 and as for further connections like Delhi, it will be decided by the airlines.