Hamro Sikkim Party (HSP) has released its election manifesto for Gangtok constituency for upcoming by-poll on Sunday.
The party has dedicated its seven-point manifesto to the people of Gangtok constituency.
In the manifesto, the party has promised the fully operational OPD and Emergency service in Old STNM Hospital premises, to involve all stakeholders in Gangtok Smart City project and to curb traffic problem of Gangtok city and to develop multi-storied parking facilities in Gangtok and to initiate discussion with Indian Army to open road connecting Tadong-Daragaon to Ganju Lama Dwar to ease traffic congestion.
The manifesto has also promised to create children's park and play area within Gangtok city and a dedicated amphitheater for events and programmes, to promote different sports activities during weekends at available infrastructure in and around Gangtok and to find permanent solution to clean up waste and drainage management in some section of MG Marg.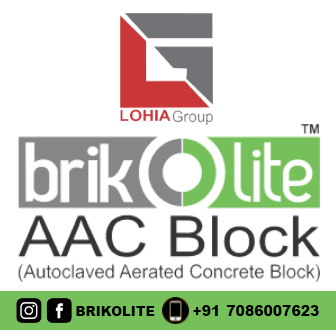 Addressing a press conference in Gangtok on Sunday evening, HSP working president, Bhaichung Bhutia, who is also the party candidate for Gangtok constituency, expressed that this by-poll was very important for the people of Sikkim to save Sikkim.
He appealed every voter of Gangtok and Martam-Rumtek constituency to come forward to cast their vote to save Sikkim and to show that they would now allow Bharatiya Janata Party to enter Sikkim back-door.
He further appealed the people to fail the tactics of BJP to enter Sikkim back-door by not allowing them to win on any its two seats.
Bhutia mentioned that HSP has been doing the politics with clean intention for the people of Sikkim and its rights.
He mentioned that the party would not make any compromise in the interest of the people of Sikkim and regarding the safeguard of Sikkim and its people.
Likewise, HSP spokesperson, Biraj Adhikari briefly speaks about seven points included in the election manifesto for Gangtok constituency for upcoming by-poll.
He said that on winning the election the party candidate would work on these issues on the priority basis.