Churches of Sikkim has come together to celebrate Sikkim Christmas Festival 2018 on the theme 'Peace, Love & Harmony' in a grand manner on December 22 and 23 at MG Marg in Gangtok, the capital city of Sikkim.
The two-day long pre Christmas celebration will have a series of musical, cultural and other activities. An adhoc-committee comprising members from different churches have also been formed to celebrate this state-level festival.
Addressing a press conference in Gangtok on Wednesday, adhoc committee president, Stephen Raj Karki mentioned that the people were already in Christmas mood so everyone can celebrate the Christmas together in this state-level Sikkim Christmas Festival.
He informed that as all churches will be busy in celebrating the Christmas in their respective church on December 25, so the festival has been organized on December 22 and 23.
The festival is scheduled to be inaugurated by Tourism Minister Ugen T Gyatso Bhutia on December 22 at 4 pm and the closing ceremony of the festival will have Agriculture Minister Somnath Poudyal as the chief guest.
Karki informed that the festival will have the performance by a renowned singer, Anju Panth from Nepal, a national-level Hallelujah Choir from South Sikkim and other groups and individuals.
SCF adhoc committee general secretary, Pastor Smile Gurung informed that the festival will also have the Christmas message by Rev B D Rai from Kalimpong and Rev Jonah Bal from Rangpo.
He informed that another highlight of the festival will be the stalls of traditional food and other items at M G Marg from Thursday to January 5 next year.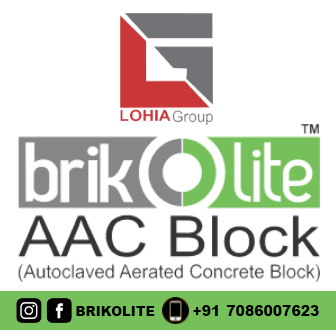 SCF adhoc committee publicity secretary, Andrew Chettri stated that another aim of the event was to promote Sikkim tourism through such event.
He mentioned that M G Marg will also be decorated to give the Christmas feeling to the people. The committee has urged the people to be part of the festival to celebrate the Christmas.