A special Christmas gift is waiting for the employees of Meghalaya Government this year.
According to media reports, the State Government led by Chief Minister Conrad K Sangma is gearing up to disburse 30 per cent of the pending arrears to the employees under the State Government as a Christmas gift despite the fact that the Government has been passing through fund crunch.
The decision of the State Government is in tune with the recommendations of the 5th Pay Commission.
As per media reports, the Government would disburse 30 pc arrears of the revised pay and allowances accruing for the period from January 1, 2017 to November 30, 2017.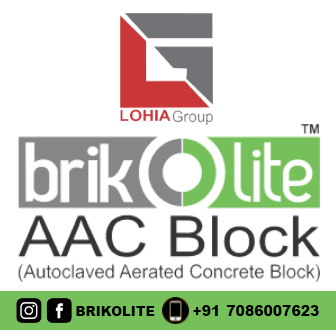 A report published on Wednesday by TNT, quoted a senior Finance Department official as saying that the arrears, which include financial involvement of Rs 205 crore, would be disbursed to Government employees right before Christmas.
The official also added that the State has been able to give out employees' salaries in time.
The report also stated that in a notification issued by the Finance Department on Wednesday, it was informed that the Meghalaya Governor has ordered release of "another 30 per cent arrears of the revised pay and allowances to the State Government employees and pensioners/family pension holders accruing for the period from Jan 1, 2017 to Nov 30, 2017".