Assam girl Jyotishmita Baruah who will represent Assam at the Fbb Colors Femina Miss India 2019 contest has come up with a video on Youtube introducing her home state to the world.
The video produced by Cox & Kings Miss Getaway Goddess introduces the beauty of the virgin nature and other places of interest of the State through the 19-year-old beauty.
From the lush green tea gardens, the signature of Assam to the famed Kaziranga National Park and the Kamakhya temple, the video showcases places of tourist interest in Assam.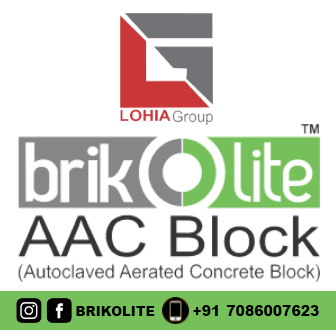 The historic monuments like the Rang Ghar of the majestic Ahom era to the hills, valleys and meadows are beautifully captured in the video conceptualized and filmed by the video team of Dhritiman Boro, Haardik Kashyap and Amal Roy.
The 56th edition of the Femina Miss India beauty pageant will be held at Sardar Vallabhbhai Patel Indoor Stadium in Mumbai on June 15 next and will be hosted by Karan Johar and Vicky Kaushal.
Anukreethy Vas of Tamil Nadu will crown Femina Miss India World 2019. Meenakshi Chaudhary of Haryana and Shreya Rao Kamavarapu of Andhra Pradesh will also crown their successors at the end of the event.
Earlier along with Jyotishmita, the winners of Arunachal Pradesh, Manipur, Meghalaya, Mizoram, Nagaland, Tripura and Sikkim were cowned at the East Zonal Crowning ceremony held in Kolkata on April 23 last.
The auditions for the North East states took place at the fbb store at VK Trade Centre, Guwahati.
Jyotishmita Baruah originally hails from Biswath Chariali and has completed her graduation from B Borooah College in Guwahati.