For the first time ever in the history of governance in Arunachal Pradesh, Chief Minister Pema Khandu on Friday  held an open interaction exclusively with state government employees working in the State Civil Secretariat right from the level of peons to commissioners at the newly inaugurated State Convention Hall  at IG Park in Itanagar.
Present on the occasion were Deputy Chief Minister Chowna Mein, Home Minister Kumar Waii, Education Minister Honchun Ngandam, PHE&WS Minister Bamang Felix, Animal Husbandry & Veterinary Minister Dr Mahesh Chai, Tourism Minister Jarkar Gamlin, Power Minister Tamiyo Taga, WRD Minister Kamlung Mossang, RD Minister Alo Libang and Deputy Speaker Tumke Bagra besides several Parliamentary Secretaries and legislators.
Addressing more than thousand employees in the new auditorium, Khandu called government employees, especially those in the Secretariat as the engine if the state is a train.
"We in the government, including the employees, are the engine of the train called Arunachal Pradesh. If the engine does not pull with sincerity, the train of development will not move in the required pace. We have to lead from the front," he said.
Khandu said the role of leading the employees from the front is of the Commissioners, Principal Secretaries and Secretaries. He urged them to lead by setting examples.
"If you (Commissioners and Secretaries) work for 12-14 hours, your subordinates will at least work for 7 hours. You have to lead by setting examples," he said.
The Chief Minister reiterated that the government always has a soft corner for its employees and therefore has initiated several steps for their welfare like enhancing retirement age, regularization of DPC, reviewing cadres of APCS, etc.
He assured, going by the financial discipline and its effects, the government will also launch schemes for welfare of its employees.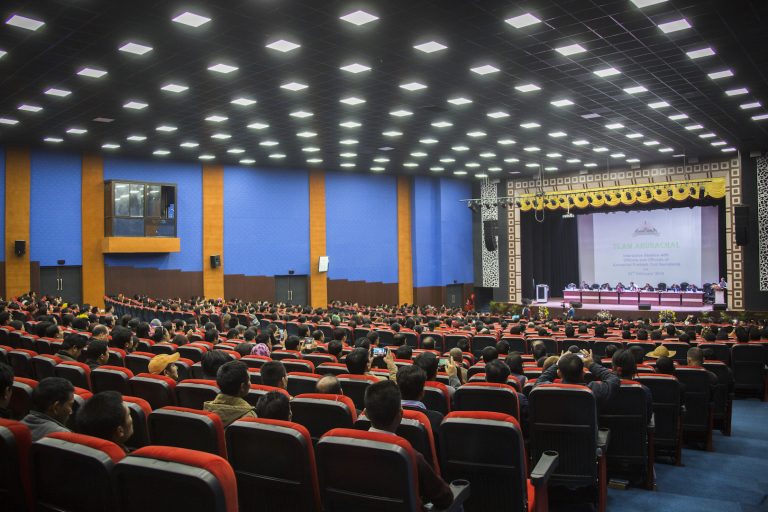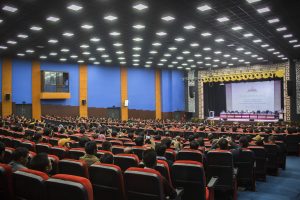 "But we expect similar response from your side in the shape of dedication, sincerity and honesty towards your duty and active role in implementing welfare schemes and projects for the people," he added.
Underscoring the importance of digitalization, Khandu directed the IT Department to digitalize all offices by 2021 so that after 2021 all files are processed as e-files.
To equip the employees with digital know-how, he said the Government is contemplating to establish a state-of-art Administrative Training Centre to impart training to state government employees.
Asserting that there has been a positive change in work culture of the State, Khandu appealed to the employees to further change their attitude towards their duties that will result in better work culture if they dream a better place for their children. Once it is changed, everything will fall in place, he told the employees.