The Board of Secondary Education, Assam (SEBA) released the exam schedule for HSLC examinations on Thursday.
As per the schedule, the class 10 board examination will begin from February 14 and will continue till March 2, 2019.
The Practical examination will be held on January 22 and 24, 2019. Each exam will be conducted for three hours of the duration and two shifts for the exam will be organized.
Here's the complete datasheet for HSLC Exam 2019.
February 14
Textile Designing & Clothing (Morning) 
Retail Trade NSQF (E) (Afternoon) 
IT/ITeS(E), Private Security Health Care NSQF (E) , Agriculture & Horticulture NSQF (E) (Afternoon)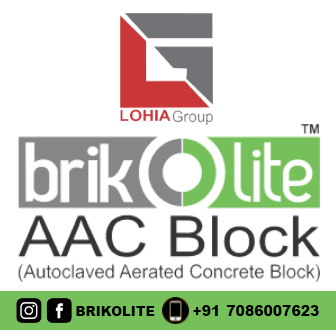 February 16
Assamese (E) (Morning)
February 18
Social Science (Morning)
February 22
General Mathematics (Morning)
February 23
Fine Arts (Morning)
Music, Dance (Afternoon) 
February 25
General Science (Morning) 
February 26
MIL/ *English (IL) (Morning)
February 28
Hindi (E), Arabic Literature, Garments Designing (E) (Morning) 
March 1
Manipuri (E), Bodo (E), Santhali (E) (Morning) 
March 2
Sanskrit(E), Arabic(E), Persian(E), Adv Maths(E) , History(E), Geography(E), Home Science(E), Nepali(E) Computer Science(E) , Bengali (E) (Morning)