Sikkim Democratic Front (SDF) party on Thursday warned that if the Department of Personnel, government of Sikkim would not withdraw its recent circular on the 'one family one job' scheme beneficiaries without one week then the SDF party will go to the court.
The party further alleged of the political pressure on the concerned department to take out this office order.
It has to be mentioned here that the Department of Personnel issued a circular on May 31 asking the heads of all departments to submit a list of 'one family, one job' recruits who reported for duty after enforcement of Model Code of Conduct on March 8.
The circular states that many departments accepted the 'one family, one job' candidates during the enforcement of the Model Code of Conduct in the State and stated that allowing candidates to report for duty during the Model Code of Conduct violates the norms of the Election Commission and the concerned department or officer would be liable to be penalized under the established norms of the Election Commission of India.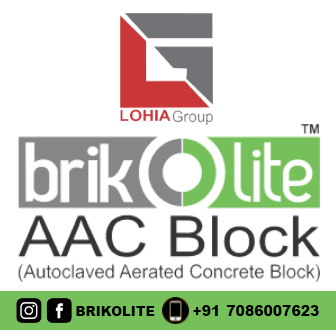 Department of Personnel also requested all secretaries to immediately withhold and cancel the joining of all the candidates under the scheme along with those candidates appointed under temporary basis who have 'reported for duty after the enforcement of Model Code of Conduct and list of such candidates along with their appointment orders may be forwarded to this department by June 10.
Addressing a press conference in Gangtok on Thursday, SDF spokesperson, M K Subba alleged that the violation of the model code of conduct norms as mentioned in the department circular was totally false and it shows that the department misinterpreted the model code of conduct norms under the pressure of the SKM government and issued the circular.
While mentioning that there has been no violation of the MCC, he mentioned that government works that have already started at ground level after receiving all administrative approval can continue during the MCC period as per the MCC guidelines.