While throwing their weight behind the Chief Justice of India (CJI), Assam's son of soil Ranjan Gogoi after the three-judge probe panel dismissed the sexual harassment complaint against Gogoi, most of the judges are now questioning the integrity of Justice D Y Chandrachud.
Also read: SC probe panel gives clean chit to CJI Ranjan Gogoi
According to a TOI report, the judges have questioned the 'property' of the letter that was written by Justice Chandrachud to the probe panel suggesting 'alteration' of the inquiry process.
Justice Chandrachud had earlier written to the probe panel that it should not proceed ex-parte since the woman complainant, a former employee of the Supreme Court had opted out of the inquiry.
Also read: CJI Ranjan Gogoi case: Ex-SC staffer opts out of probe
Most of the judges who had met the CJI after the case was dismissed expressed their disgruntlement over the unprecedented move taken by Justice Chandrachud.
The judges had even questioned as to how a sitting judge of the apex court could try to manipulate the proceedings of the inquiry of an in-house panel.
Earlier on Monday, the three-judge in-house Supreme Court probe panel investigating the allegations of sexual harassment against Chief Justice of India Ranjan Gogoi has given clean chit to the CJI.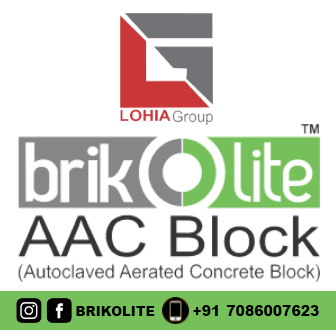 The SC in-house panel headed by Justice S A Bobde on Monday dismissed the complaint of sexual harassment against CJI Gogoi.