The Supreme Court on Wednesday criticized the Assam government for not taking up the issue of deportation of illegal migrants seriously.
A bench comprising of Chief Justice of India (CJI) Ranjan Gogoi, justice Deepak Gupta and justice Sanjiv Khanna, questioned solicitor general Tushar Mehta about the whereabouts of the foreigners.
The bench also asked Mehta about the functioning of the foreigners' tribunal and if the state's law and order machinery was functioning to implement the tribunal's order.
"How seriously Assam is considering this matter is quite evident from the absence of any officer to brief you in the matter. An officer sitting here (resident commissioner) files affidavit on detention centres in Assam," the bench pointed out to the solicitor.
The apex court asked the Assam government to inform about the number of persons declared foreigners by the tribunal along with the exact figures of persons who are detained at the detention centres and those who have been sent back to their country of origin.
The government was also asked to provide information on the number of foreign tribunals in the state that are considered to be adequate and the accurate number of additional tribunals required in the future. The court sought detailed answers by May 27 next.
The apex court said that during the year 2005, it had passed an order which said that Assam is facing the threat of external aggression.
The bench asked whether the central and state government had taken any step to tackle the threat of external aggression.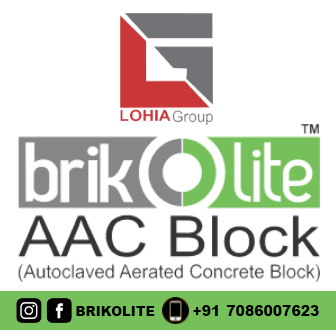 The apex court was hearing a PIL filed by activist Harsh Mander through advocate Prashant Bhushan on the plight of foreigners in detention centres.
The plea alleged that the inmates of the detention centres were treated harshly as they are just illegal migrants.
The Assam government informed the Supreme Court that more than 50,000 migrants had been declared as foreigners in the past ten years.
It also revealed that around 900 migrants who had been declared foreigners were being kept in six detention centres in the state.
The Assam government's answers were in response to a January order of the Supreme Court that had asked about the number of detention centres in Assam and the foreigners detained in them during the last ten years.