The State Bank of India (SBI) on Friday shut down a section of its Local Head Office (LHO) in Kolkata after an employee tested positive for COVID-19.
As per reports, the employee is associated with the Liability Centralised Processing Centre located at the 'E' wing of the LHO.
An official of the bank said that the entire building of the LHO office has been sanitized and will remain closed till May 11.
The employee who had tested positive for COVID-19 recently had not been attending his duty for the last eight to ten days.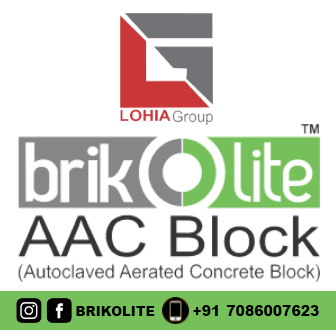 He is now being treated at a private hospital in Kolkata.
West Bengal has so far recorded 1548 cases of coronavirus with 364 recoveries and 151 deaths, according to the Union Ministry of Health and Family Welfare.
Meanwhile, the total number of coronavirus cases in India surged to 56342 on Friday.
The death toll due to coronavirus in the country is 1887 so far and the number of active cases is 37916.
A total of 16539 people suffering from coronavirus have either been cured or discharged in the country so far.