Three teachers including the headmaster of a school and a hired teacher have been arrested by Dhubri Police with the help of Border Security Force (BSF) in Dhubri on Monday for running the school with a proxy (hired) teacher.
Debasish Singha, Block Elementary Education Officer (BEEO) of South Salmara Education Block of Dhubri district has registered a case against the three teachers of 1480 Katiar Alga Lower Primary School located at Chalakura Goan Panchayat across the Indo-Bangla border.
As per the allegations, the assistant teacher of the school, Ayubuddin Ali, who is originally an inhabitant of Hajo area in Nalbari district and posted as a TET teacher in the school, had remained absent in the school since his joining by managing the headmaster, Noor Mohammad of the school by paying a lump sum amount on monthly basis. In the place of the TET teacher, Ayubbidin Ali, the headmaster of the school, hired a local youth namely Mofizul Hoque allegedly by paying a monthly salary of Rs 5000.
The Education Department had received information in this regard. Apart of that, there were also a number of complaints of irregularities of day-to-day activities including anomalies in mid-day meal against the school, said BEEO Singha.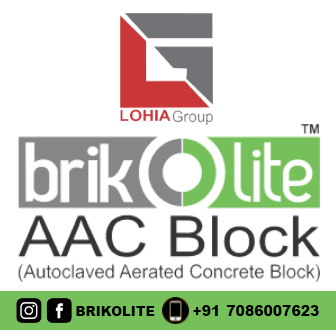 All of the accused were first brought to the Dhubri Police Station but later they were sent to South Salmara Police Station as the school area falls under the jurisdiction of South Salamara Police.