Nagaland chief minister Neiphiu Rio assured that the state government  will leave no stone unturned to ensure justice in the sensational murder of former Congress leader Kevi Zakiesatuo.
He was found murdered outside his residence in Golaghat Road on Tuesday. Hundreds of people paid tributes to Zakiesatuo at his funeral service held on Wednesday afternoon.
Governor P.B. Acharya  condemned the killing as heinous act and shared his concern with the law enforcing agencies to bring the culprit to book so as to deliver justice to the bereaved family.
Acharya also hoped the state government machineries will leave no stone unturned to ensure that justice is delivered.
In a condolence message, the governor said Zakiesatuo's demise is a great loss to the people of the State and his contributions will be remembered by all.
Rio described Zakiesatuo as an approachable person who had a sincere commitment to serve the people.
Leader of Opposition T.R. Zeliang also condemned the "gruesome murder" and urge the state government to immediately book the culprits and deliver justice at the earliest.
Expressing pain at untimely demise of Zakiesatuo, Zeliang expressed heartfelt condolences to the bereaved family.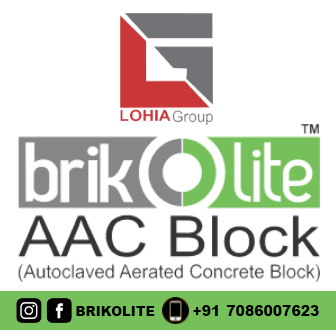 Nagaland PCC president K. Therie expressed shock at the "cold-blooded killing" of Zakiesatuo. "People are no longer safe even in their own homes," he said.
He said the murder of a peaceful leader like Zakiesatuo is akin to the murder of peace and harmony and deserves the highest condemnation. The Pradesh Congress chief also expressed deepest condolence to the bereaved family.
Police said Zakiesatuo's body was found with hands and legs tied and the mouth taped outside his personal office in his residential compound.
Dimapur commissioner of police Limasunep Jamir said a case of murder has been registered and a Special Investigation Team (SIT) headed by the additional deputy commissioner of police (crime) Relo T. Aye has been constituted to probe the case.
Jamir said the back of the head bore cut mark suspected to have been inflicted by a blunt object which likely caused the death. He said the signs at the scene inferred the murder likely occurred in his personal office chamber and the body dragged out to the open a few metres outside the office.
Considering the high profile nature of the case, Jamir appealed to the citizens to keep faith in police while assuring to leave no stone unturned to bring out the truth. Zakiesetuo, 59, is survived by his wife and four children.
Former member of AICC and former general secretary of Nagaland PCC, Zakiesatuo was also president of Dimapur District Congress Committee and former member of Dimapur Town Committee. He had contested the Assembly election in 2003 on Congress ticket.