A worker of Kaziranga National Park (KNP) received serious injury after a rhino attacked him at Agaratoli range of the national park on Thursday.
Durga Orang (55 years), a casual worker of the national park, was attacked by a rhino inside the park while he was on his way to the range from his home.
Orang received injuries in his nose and forehead.
Divisional Forest Officer of the range Rohini Ballab Saikia informed that Orang was rescued by the other forest officials from the spot and was immediately shifted to the hospital in Bokakhat.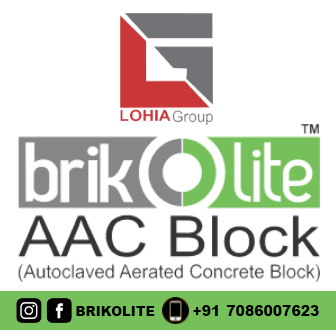 Saikia said the reason behind the incident is yet to be known. According to doctor, Orang is safe and treatment is going on.
The forest official also said the rhinos sometimes roam near the park but the incident of attack is very unfortunate.
According to information, Orang went to his home on leave for his daughter's marriage in Agaratoli. The rhino attacked Orang on the bank of Sahla Bil in Agaratoli on his way back after the end of his leave.
He has been working as a casual worker in Debeswari forest camp. Orang was on the way to the Debeswari forest camp riding a bicycle when the rhino attacked him.
Orang was later shifted to Jorhat Medical College and Hospital from Bokakhat.