The main accused in the Dikrong rape-murder case, Issak Ali, tried to commit suicide inside the Naharlagun police station lock-up in Arunachal Pradesh on Thursday at around 6:20 am.
Capital Complex superintendent of police (SP) Tumme Amo said that Ali tried to set himself ablaze by using clothes and mattress issued to the inmates.
"He was noticed by our alert guard commander and sentry, who pulled him out from the fire before it could cause any major burn injury," SP Amo said.
"He sustained simple burns on his head, right back shoulder and hand. The fire was immediately doused before it could spread. Later, he was admitted at TRIHMS and the office in charge has been directed to request the court to send him to jail," the SP added.
"The accused said that he pulled out thread from the mattress to bind all the clothes and mattress together before starting a fire with a lighter," Amo further said.
Amo said the SDPO, Naharlagun has been asked to investigate how the accused got hold of a lighter.
Ali said that he found the lighter under the mattress and attempted to commit suicide fearing capital punishment for the crime he had committed.
"It is possible that the lighter was left behind in the lock-up during the anti-PRC riot as many people were brought in during that time and the police had no proper time to check everyone," Amo said, stating that Ali was properly checked before he was put in the lock-up.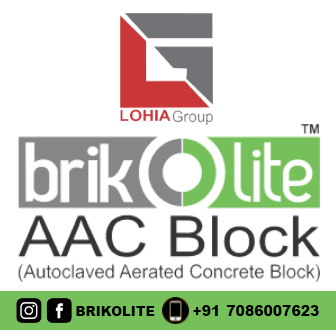 "First of all, Ali thought that the Arunachal police could never catch him and secondly, he feared that he would face capital punishment," Amo said.
The police had on Tuesday arrested two persons in connection with the rape and murder of a woman near the Dikrong Bridge on July 5. Issak is one of the accused.