The entire north-eastern region is going to experience moderate to heavy rains for the next few days.
During last 24 hours, intensity of rains was also seen increasing over the western parts of Assam. Though, light to moderate rains were also observed over other states of Northeast India.
All the north-eastern states have been continuously receiving on and off pre-monsoon rains since the beginning of April. The intensity of rains was more over the state of Assam in comparison with the other states.
According to the meteorological department, a cyclonic circulation is seen persisting over the northern parts of Bangladesh.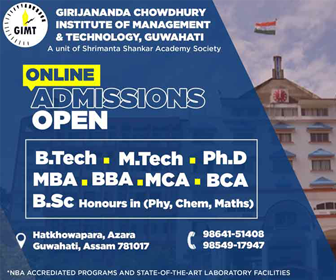 Therefore, heavy downpour is expected to continue over Sikkim, Assam and Meghalaya for the next couple of days.
Moreover, scattered rains are also expected to continue over Nagaland, Manipur, Mizoram, Tripura and Arunachal Pradesh.
Fairly widespread rains will continue over the north-eastern states for at least next three to four days.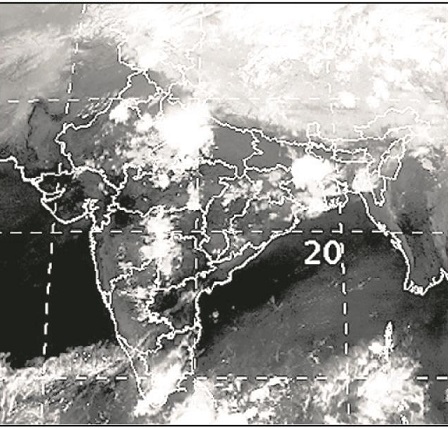 Meanwhile, a pre-monsoon preparedness meeting, which was scheduled to be held on April 17 has been rescheduled to April 13 at 12.30 pm in the office chamber of Nagaland Chief Minister at the civil secretariat in Kohima.
In a notice issued by the State Home Commissioner, Abhishek Singh, requested all the administrative heads and heads of departments to attend the meeting positively on the said date and time.
The meeting has been called to review the status of public infrastructure and to assess public utilities such as bridges, culverts, drainage etc in the State before the onset of monsoon.