The General Science question paper of High School Leaving Certificate (HSLC) Exam 2019 asking visually impaired students to draw diagrams raised objections from a number of people.
The persons associated with the education of visually impaired students termed this step as 'illogical'.
They welcomed the decision of the Board of Secondary Education (SEBA) to introduce Braille question papers this year for the convenience of the visually impaired students.
Some of the visually impaired students found it difficult to attempt the questions where diagrams have been asked to be drawn, reports The Assam Tribune.
SEBA Controller of Examination Nayan Jyoti Sarma said that diagrams were a part of question paper earlier also.
He added that in 2018 and 2019 two questions included labelled diagram.
According to him labelled diagrams will help the visually impaired students to understand the mathematical expressions better.
The visually impaired students appearing for the HSLC examination this year got their General Science question paper in Braille apart from the usual printed question paper.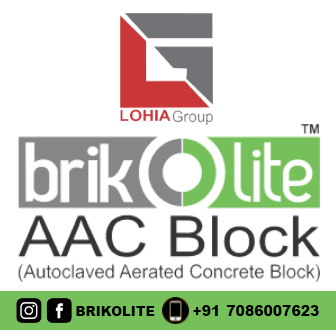 This year, Braille question paper was introduced only in General Science but from next year the state education board will also print the General Mathematics question paper in Braille.
This year, a total of 13 visually impaired candidates are appearing for the HSLC exams at five examination centres across the State.
Apart from the new system of introducing Braille question papers for the visually impaired students, other facilities like IX standard scribes to help them write an additional one-hour timing apart from the usual three-hours had remain intact.