Arunachal Pradesh Chief Minister Pema Khandu on Wednesday assured government's support and cooperation in promoting and preserving already existing indigenous scripts and those being developed for teaching in schools of the state.
Attending the closing function of the three-day National Conference on Buddhist Education at the Central Institute of Himalayan Culture Studies (CIHCS) here in West Kameng district, the Chief Minister said preservation of culture roots from knowledge and fluency in languages of respective communities. He said preservation and promotion of indigenous scripts through teaching of the same in their original scripts in schools has been amply emphasized in the recent budget announcement.
Speaking on significance of Buddhist education, Khandu said basically it aims at personality transformation into highest form of humanity through ethical, intellectual and spiritual perfection. The main aim of Buddhist Education is to make a free man, an intelligent man, a wise, moral, talented, non-violent and secular man.
"It also teaches absolute equality which stems from Buddha's recognition that all sentient beings possess this innate wisdom and nature. Buddha's teaching helps us to realize that innate, perfect, ultimate wisdom. With wisdom, we can then solve all our problems and turn suffering into happiness," Khandu pointed out.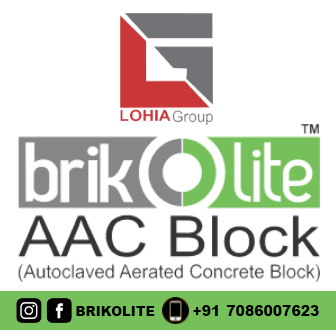 Khandu, a Buddhist himself, said Buddhism started in India and is one of the earliest religions, and its teachings are applied even today. He said Buddhism gave way to a new form of education that involved living a noble life, and it created the foundations of the modern education system. He called for concerted efforts to spread the teachings of Buddhism that may be the solution to many evils and ills prevailing in today's world.
He expressed his gratitude to the Union Ministry of Culture for organizing the conference at a small place at Dahung and expressed hope that the three-day conference was a fruitful one.