Promising young paddler from Assam Trisha Gogoi has bagged a placed in the Indian women table tennis team.
Trisha is to play in World Table Tennis Championship 2018, which will be held in the Czech Republic from February 14 next.
The tournament will conclude on February 18 next.
She will represent India in the ITTF Junior Circuit Premium Junior & Cadet Open categories.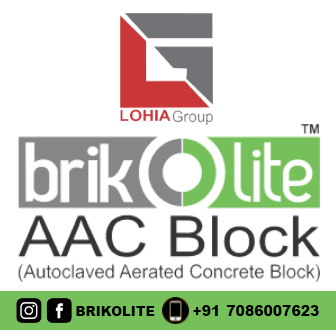 Notably, Trisha earlier represented the country in the junior circuit in 2017.
She bagged a spot in the national team after her commendable performance at the national level tournaments during last year.
Trisha show grit through her performance during ranking tournaments held at Siliguri and Mumbai last year.
She also managed to bag the bronze medal at the 79th national and inter-state table tennis tournament held in Goa last year.
Trisha, who holds the second position in the national sub-junior ranking had earlier created sensation in the circuit after she defeated top ranked Prapti Sen of West Bengal in the girls'singles category at the junior national tournament held at Durgapur.
The selection of Trisha was informed by Assam Table Tennis Association secretary Tridib Duvarah.