A student of Jamia Millia Islamia University has been allegedly imprisoned for the the last three weeks implicating her with the Citizenhip Amendment Act (CAA) protest.
The student Safoora Zargar (27), now in the second trimester of her pregnancy, was sent to Tihar Jail after being charged under the UAPA (Unlawful Activities Prevention Act) for her alleged role in the Northeast Delhi riots.
Zargar's counsel, Ritesh Dhar Dubey, had recently sought bail and told the Delhi court that she has been falsely implicated and was not named in the FIR, according to reports.
However, it was rejected.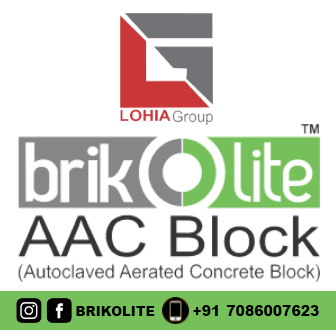 Her husband, further alleged that questions are being raised in Twitter over her maritial status vis-à-vis her pregnancy.
Things are getting wrose for her amid the COVID-19 pandemic in the country.
Rights activists and legal experts have questioned the safety measures being implemented inside the prison with regard to the danger of COVID-19 and the fact that she is pregnant.
Notably, the CAA movement originated in Assam during later part of last year that emancipated across the Northeast and major parts of the country.