The People's Party of Arunachal (PPA) has raised question over the reliability of the electronic voting machines (EVMs) in Arunachal Pradesh after it reportedly found that many of the machines have been rejected because of faults.
This comes after a PPA team led by its president Kahfa Bengia recently visited the Deputy Commissioner's office at Yupia and reportedly found that 20 of the 300 electronic voting machines (EVMs) available with the election officials there have been rejected for being faulty.
Yupia is around 20 km from here.
The PPA later discussed the reliability of the EVMs in the wake of Chief Minister Pema Khandu's assertion that BJP would win all 60 seats in the next State Assembly elections.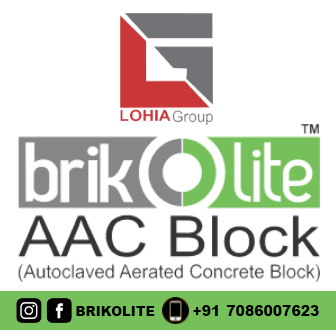 "BJP ministers from other States are making similar claims besides Khandu. At a time when the whole nation is dissatisfied with the BJP Government over unfulfilled promises such as providing Rs 15 lakh to every Indian and 2 crore jobs per year and rising fuel prices, the practice of making such grand claims is a worrying trend and it shows that there must be some strong reason for their overconfidence," Bengia said in a statement on Sunday.
"In the last Uttar Pradesh Assembly election, BJP won 325 out of 403 seats, raising eyebrows. In the recently conducted election at Palghar, 100 EVMs stopped working due to 'hot weather' as a result of which 50,000–60,000 voters could not caste vote. Eventually, the BJP candidate won by a narrow margin, prompting Shiv Sena to accuse BJP and Election Commission of forming an alliance," PPA secretary general Kaling Jerang said.
He said there have been numerous instances when opposition parties raised question about the reliability of EVMs.
"When Khandu is going around making the overconfident, baseless statement that BJP would win all 60 seats in Arunachal, one can only wonder if he has made some arrangements to tamper with the EVMs," Jerang added.