Many Indian parents prefer to educate their sons in private schools and their daughters in government schools, says a report by an NGO Pratham.
According to the latest edition of the Annual Status of Education Report (ASER), 2019, published on Tuesday, gender gaps are visible even in the education of young children.
Among 4 and 5-year-old children, 56.8 percent of girls and 50.per cent boys were found to be enrolled in government pre-schools or schools.
Moreover, 43.2 percent of girls and 49.6 percent of boys in the age group of 4-5 years go to private pre-schools or schools, the report added.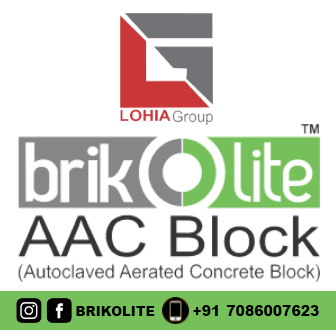 According to the report, in the age group of 6 -8 years, 61.1 percent of girls and 52.1 percent of boys go to government institutions.
The survey was carried out in 26 districts across 24 Indian states, including the Northeast, to study all-round development of children in the age group of 4-8 years.
The survey covered a total of 30,425 households in 1,514 villages and 36,930 children in the age group of 4-8 years.
The children were mainly assessed with the help of these parameters – early language, early numeracy, cognitive development, and social and emotional development.
The report also reveals that even at this young age, enrolment patterns are different for boys and girls.
A higher proportion of girls are enrolled in government institutions and a higher proportion of boys in private institutions.
The Right to Education Act, 2009 (RTE) mandates that children should enter the class-I at the age of 6 years.
The survey revealed that what a 5-year-old is doing depends largely on where he or she lives.
As per the survey conducted in East Khasi Hills district of Meghalaya, there is just 65.8 percent of children of the age group of 5 years are in pre-school while 9.8 pc is in class I and 16 pc are in class II.