The potential coronavirus vaccine that is being developed by scientists at Oxford's Jenner Institute has showed some positive signs in a group of six monkeys.
As per a report in the preprint server bioRxiv, some of the monkeys which were given a single shot of the vaccine developed antibodies against coronavirus within 14 days.
However, all the monkeys developed protective antibodies within 28 days, before being exposed to high doses of the virus.
After exposure, the vaccine appeared to prevent damage to the lungs and kept the virus from making copies of itself there.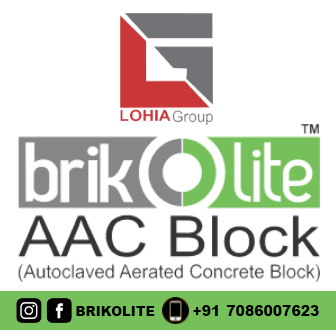 Stephen Evans, a professor of pharmacoepidemiology at the London School of  Hygiene& Tropical Medicine said that the promising results of the experimental coronavirus vaccine on the monkeys were 'good news'.
He also said that one key finding which was particularly reassuring was that there was no evidence of immune-enhanced disease, in which instead of protecting against a virus, a vaccine actually makes the disease worse.
The potential vaccine is an adenovirus vaccine vector (ChAdOx1) , Oxford university had said in a statement earlier.
"It was chosen as the most suitable vaccine technology for a SARS-CoV-2 (COVID-19) vaccine as it can generate a strong immune response from one dose and it is not a replicating virus, so it cannot cause an ongoing infection in the vaccinated individual," it added.
"Adenoviral vectors are a very well-studied vaccine type, having been used safely in thousands of subjects, from 1 week to 90 years of age, in vaccines targeting over 10 different diseases," it added.