The Bharatiya Janata Party (BJP) General Secretary and in-charge of the party's affairs in the North East,
Ram Madhav said on Wednesday that though the National Register of Citizens (NRC) had the word 'national' in its name, its "mandate was only for Assam for the time being".
He made this statement amid an increasing clamour from its leaders to replicate the NRC exercise in all States of India to identify "illegal migrants". The saffron party, however, made it clear that the law and order machinery would "identify all Rohingya Muslims living in the country and deport them".
A report appearing in the The Indian Express quoted Madhav as saying, "The process (of NRC) was originally limited to Assam only as it was the result of the Assam Accord signed in 1985. The process, right now, is limited to Assam only." Madhav, however, said the Home Ministry has already decided to identify Rohingya Muslims who have entered the country illegally.
The report further quoted Madhav as saying, "Rohingya infiltrators in all the States will be deported. But you don't need an NRC exercise for it. Law and order machinery of the country, the Home Ministry, will identify them and deport them," Madhav said. "No country in the entire world will allow illegal immigrants on its soil."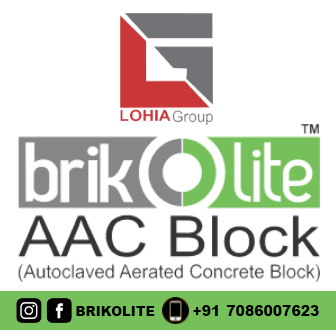 Earlier, the BJP General Secretary and in-charge of West Bengal, Kailash Vijayvargiya, had demanded that there should be an exercise to "identify illegal migrants from Bangladesh in West Bengal" as well. The idea was seconded by several party leaders, including BJP's Delhi chief Manoj Tiwari.
On Wednesday, Tiwari demanded that the Aam Aadmi Party Government should also identify and evict Rohingyas and Bangladeshis living illegally in the National Capital. The Rajasthan Home Minister, Gulab Chand Kataria, terming illegal migrants as "traitors", said other States should "take a leaf out of Assam's book (read also start NRC exercise).
The first draft of Assam's NRC was published on December 31, 2017, and names of 1.9 crore of the 3.29 crore applicants were incorporated. The final list, released on Monday, left out more than 40 lakh people.