The ruling National People's Party (NPP) has increased its strength to 21 members in the 60-member Assembly with its candidate Ferlin CA Sangma winning the bypoll to Selsella Assembly constituency on Thursday.
Ferlin defeated Congress candidate June Eliana R. Marak by a margin of 4,369 votes.
Also read: Independent candidate joins NPP fold in Meghalaya
The victory has helped the NPP to emerge as the single largest party in the state.
The bypoll to Selsella Assembly constituency was necessitated following the demise of sitting Congress MLA and former minister Clement R Marak, the husband of June Eliana R. Marak.
Ferlin polled 15,781 votes while June, the wife of late Clement, got 11,412 votes.
The other candidates, Adorsho Sangma of the BJP polled 1,018 votes and Sayeedullah Nongrum of the United Democratic Party (UDP) got 543 votes.
However 123 voters pressed the 'None of the Above (NOTA)' button during the polling held in the first phase on April 11.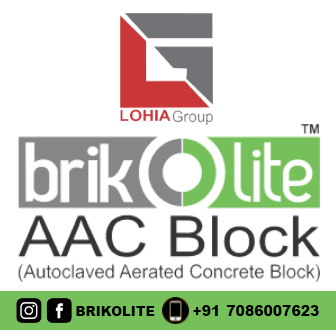 With this win from Selsella constituency, the NPP now has 21 MLAs in the Meghalaya Legislative Assembly, while the opposition Congress has 20 MLAs.
The NPP is leading the Meghalaya Democratic Alliance (MDA) government with the support of its partners, the UDP – 7, BJP – 2, People's Democratic Front (PDF) – 4, Hill State People's Democratic Party (HSPDP) – 2, NCP – 1, and three Independents.