The ruling Naga People's Front (NPF) in Nagaland has predicted wins for BJP in three to six seats while it said Nationalist Democratic Progressive Party (NDPP) may emerge winner in eight seats at the most in the forthcoming Assembly elections. The NDPP and BJP have a pre-poll tie-up with seat-sharing arrangement on 40:20 basis.
Kicking off the NPF campaign at Dzulha village in Phek district on Friday, NPF leader and Nagaland Home Minister Kuzholuzo Nienu exuded confidence that NPF by itself will win more than 30 seats in the 60-member Nagaland Assembly, according to a release issued by Press Bureau, Naga People's Front, Central Headquarters, Kohima.
"Of the total of 19 nominations filed by BJP candidates, the party could win between 3 to 6 seats. The newly floated Nationalist Democratic Progressive Party might win a maximum of 8 seats out of the 38 seats it is contesting," Nienu said.
He was confident the NPF will surely form the next government and urged the people of the state to be with the party with the "best prospects".
Elaborating on the manifesto of the NPF party, he said reforms in governance would be the priority of his party.
"There won't be posts of Parliamentary Secretaries and Advisors in the next ministry," Nienu said while assuring that the NPF government shall provide "honourable and effective involvement in governance to the legislators without attracting in the least the question of holding an Office of Profit as provided under Article 191 of the Constitution of India".
Asserting that any political settlement has to take place under a popular government in the state, Nienu assured that the NPF, if it retains power, shall contribute its best to facilitate early and lasting settlement of the Naga political problem.
He also declared that the next NPF government shall cleanse the process of governance from corruption of all kinds and that serious corruption cases with prima facie proofs will be handed over to the CBI to bring the culprits to book.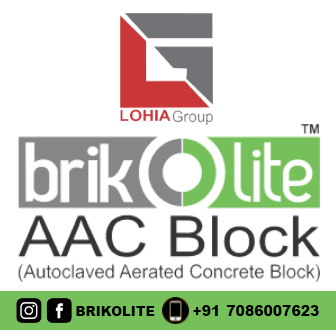 The NPF leader also added that protection of Naga identity, curbing the menace of illegal immigrants, imparting skills to the youths, quality education and healthcare, promotion of agriculture and allied sectors will be "serious agendas" of the next NPF government.