The Naga People's Front (NPF) rued that the existing two-lane Dimapur-Kohima Road (National Highway 29) has turned from bad to worse due to the ongoing four-lane construction works on the road, causing immense hardship for the commuters from Manipur and Nagaland alike.
The NPF accused the People's Democratic Alliance (PDA) Government of remaining a mute spectator with giving no attention on the matter since the last four months of coming to power.
In a release on Wednesday, the Opposition party also lamented that despite disclosing the pathetic condition of the highway by the local media, no concrete measures seem to have been initiated by the two construction firms – M/s ECI Engineering & Construction Co. Ltd and M/s Gayatri Projects Ltd – to ease the woes of the general public.
A portion of the highway near Kohima was submerged on June 8 following incessant rains, totally cutting off vehicular traffic on the road. Restoration works on the stretch of the road are in progress.
The two construction firms, in response to information sought by the leader of Opposition, TR Zeliang, had clarified on July 15 that if at any point of time the State Government felt that they were not doing sufficient maintenance, they could be summoned and instructed by the Government for necessary action, the release said.
The NPF also pointed out that as per the relevant clause of the contract agreement, the two firms were bound to maintain the existing road at their own cost during the construction period.
The party sought to know whether the PDA Government was of the opinion that the contractors were taking up maintenance work satisfactorily as per contract agreement. "If no, why is the Government on mute mode till date? If yes, it is for the people of Nagaland to judge the responsiveness of PDA Government towards public grievances," the release stated.
According to the NPF, response of NHIDCL clearly indicates the negligence of the PDA Government which is least bothered about completion of the project or the hardship faced by the people.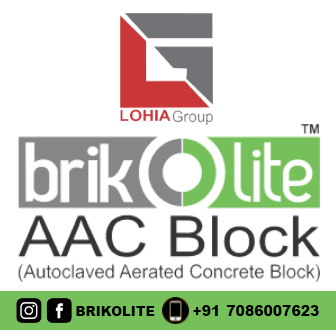 The Opposition party further said the PDA Government must realise that in the best interest of the State of Nagaland it should abandon its "infamous practice of shifting blames onto others" and rather start focusing on welfare issues like the 4-laning of Dimapur-Kohima highway which is the lifeline of the two states of Nagaland and Manipur.