Union home minister Amit Shah on Saturday clarified that he is in good health and is not suffering from any disease.
Taking to Twitter, Shah said that some people have been spreading false rumours about his health on social media for the last few days.
The home minister also claimed that some people have even tweeted praying for his death.
" At a time when the country is fighting against the global coronavirus pandemic, I have also remained busy performing my duties as a home minister of the country and have therefore not paid heed to such kind of rumours," Shah tweeted.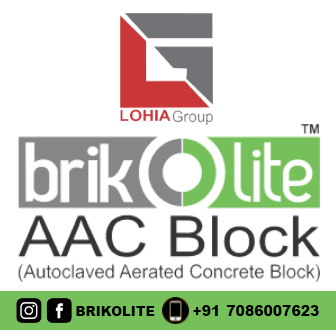 He also said that he had decided not to clarify even when the rumours came to his notice because the people who were behind it might have been enjoying by concocting imaginary stories about him.
"However, lakhs of my party workers and my well-wishers have expressed their concern since the last two days and I cannot ignore their concerns," he added.
"So I choose to clarify that I have been in good health and I am not suffering from any disease," said Shah.
He also said that according to a belief in Hinduism, such kind of false rumours strengthens one's health.
"Therefore, I hope that people will stop spreading false rumours about me and let me do my work and they must also do their own work," he added.
Shah expressed his gratitude towards his party workers and well-wishers for asking about his health and showing concern for him.
He also clarified that he doesn't hold any hatred against the people who have spread false rumours about him and thanked them too.